Under the title "Things We'd Like to See" the inestimable billmon has given us a wonder… you can get a large version of this from his website, but this is too good not to put it everywhere…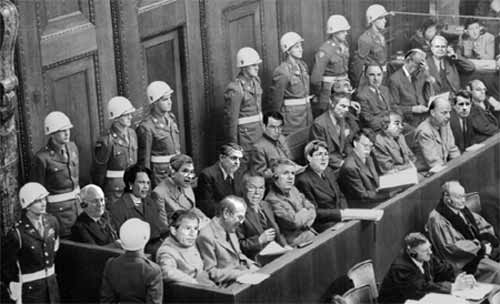 Defendants in the dock at the Anglo-American War Crimes Trial of 2010, held at The Hague under the jurisdiction of the International Criminal Court….
and it goes on from there… don't miss it! It's one of the best in a long time.